About This Course
Engineering College Admission Test (ECAT) is a test conducted in the Punjab, Pakistan each year for admission in BE/BS/BSc Engineering degree. ECAT is conducted by the University of Engineering and Technology, Lahore. ECAT is a pre-requisite for admission in the University of Engineering and Technology, Lahore and its affiliated institutions and all other public sector engineering institutions in the Punjab. Some private institutions also require ECAT as a pre-requisite.
Subjects Included In This Course
Teachers in this Course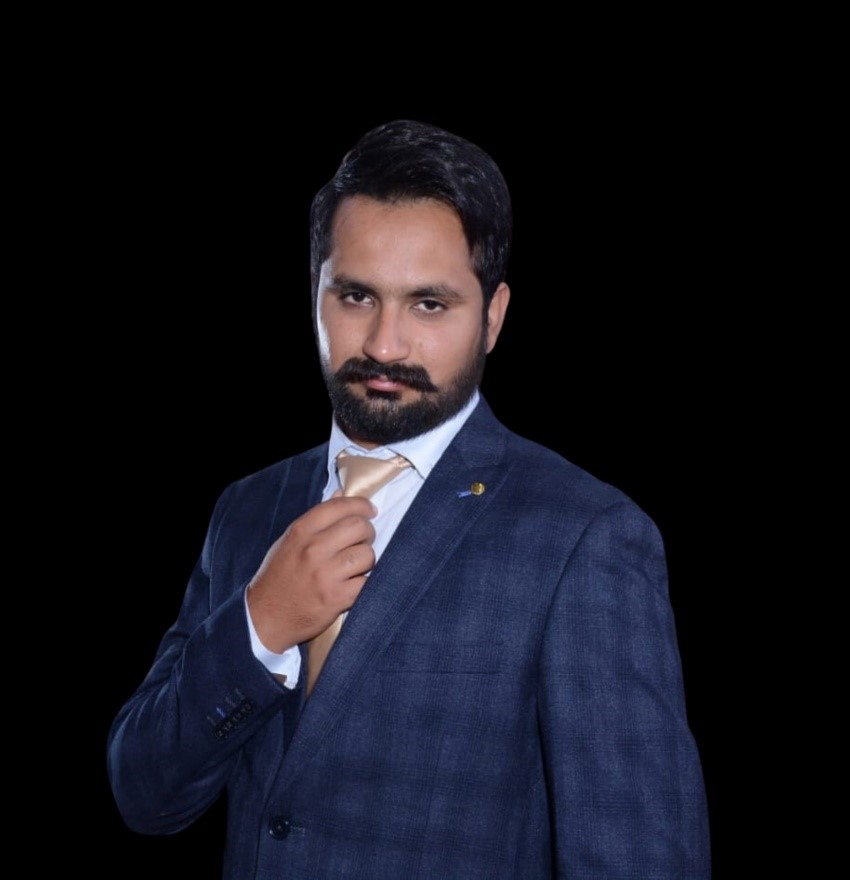 Mr Faisal Monib
Experienced Physics teacher with 10 years at Punjab College
Education: BS (Hons) Software Engineering Faisal Monib is an experienced physics teacher holding BS (Hons) degree in Software Engineering from the University of Punjab. He is specialized in teaching Physics to Matric, FSc, MDCAT and ECAT students for last 10 years at reputed intuitions. His expertise lies in delivering engaging and comprehensive Physics lessons that not only help students grasp fundamental concepts, but also foster a deeper appreciation for the subject. Faisal has a proven track record of preparing students for challenging exams such as Fsc Physics, MDCAT, and ECAT, ensuring that they are well-equipped to succeed. He firmly believes in cultivating a dynamic learning environment that encourages critical thinking and problem-solving skills. Faisal excels in effectively communicating complex ideas with clarity and enthusiasm, making the intricacies of physics accessible to all. Above all, Faisal takes great pride in empowering his students to excel academically and pursue their aspirations in the fields of science and engineering.
VIEW PROFILE
Previous
Next