FSc Mathematics Part-II
Videos, Numericals & short questions explained
5500 PKR
buy full course now
About This Course
Mathematics is an essential prerequisite for FSc Pre-Engineering or ICS students. Mathematics gives you the opportunity to study topics such as algebra, trigonometry, calculus and analytic geometry. Mathematics helps students develop a set of transferable skills, logical approach to problem-solving, as well as their mathematical knowledge and skills. Students can apply these skills across a wide range of subjects.
Ulearn provides a wide range of support to the learners and maximise their potential for achieving the highest marks. This includes
Tailor made course to address the needs of all provinces of Pakistan including Federal Board and AJK
Interactive video lectures using unique teaching technique
Customised notes
Short questions related to each topic with solution
Solved numerical question and exercises
Practice MCQs
Ask your question if you need extra support
Group learning space to share good practice
Key skills for scoring highest marks in your FSc examination by exemplifying and interpreting the concepts
Upon completion of this course, students will be able to thoroughly understand Mathematics syllabus and how to attempt questions in the examination.
Course Contents
Meet Your Teacher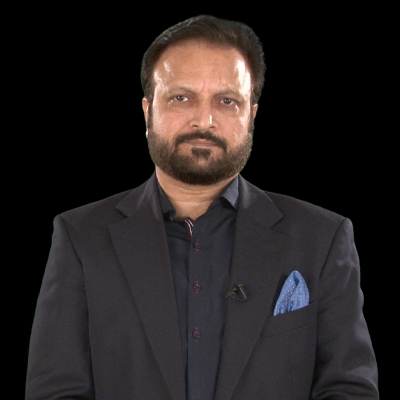 Mr Muhammad Basharat
32 years / Mathematics / F.Sc. / NMDCAT
Muhammad Basharat have worked as a Maths teacher, team leader, tutor, coach and model teacher over the past 32 years. He has completed MPhil in Mathematics from FCCU Lahore. He is a well organised and enthusiastic teacher and sustains a very calm demeanour while maintaining an encouraging environment whilst teaching. He inspires and facilitates high quality learning through engaging and efficient teaching strategies and excellent communication skills. He is a strong advocate of taking care when explaining concepts in maths which he firmly believes is a crucial part of his practice to ensure maximum impact in each lesson. Sir Basharat is truly passionate in working towards high-quality education for all and is aware of the impact excellent teaching can have on outcomes for a student. He finds it rewarding to see when a student makes progress in learning a difficult concept or achieving their target grades in exams. At Ulearn Sir Basharat will teach you mathematics in a very interesting and engaging manners to ensure better understanding and build a solid foundation in learning Maths.
VIEW PROFILE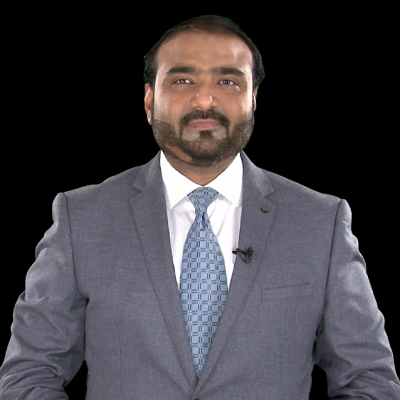 Mr Muhammad Haris Sajjad
12 years / Mathematics / F.Sc. / NMDCAT
Muhammad Haris Sajjad is a professional teacher with a passion for maths and 12 years' teaching experience to FSc and undergraduate level students in reputed colleges. He has done a MPhil degree in Mathematics from University of Lahore. He loves helping students grow, achieve their full potential, and have a track record of improving maths skills of those students struggling to understand maths. He guides students towards reaching correct solution through a series of well-placed questions and where appropriate, show them efficient ways of reaching a solution and where marks are awarded for each question. At Ulearn he will inspire students and increase their confidence, showing that anybody can be successful in maths with the right tutorship.
VIEW PROFILE
Previous
Next