FSc Chemistry Part-I
Videos, Numericals & short questions explained
5500 PKR
buy full course now
About This Course
Chemistry is often referred to as the central science because it joins together physics, mathematics, biology, medicine, earth and environmental sciences. Chemistry covers a wide variety of basic concepts, fundamental to the subject, the structure of the atom, the interaction of matter and energy, chemical reactions, periodic table and understanding carbon-based molecules for developing your understanding and confidence.
Ulearn provides a wide range of support to learners for the best possible preparation of examination and maximise your potential for achieving highest marks. This includes
Tailor made course to address the needs of all provinces of Pakistan including Federal Board and AJK
Interactive video lectures using unique teaching technique
Customised notes
Short questions related to each topic with solution
Solved numerical question
Practice MCQs
Ask your question if you need extra support
Group learning space to share good practice
Key skills for scoring highest marks in your F.Sc examination by exemplifying and interpreting the concepts
Upon completion of this course, students will be able to thoroughly understand Chemistry syllabus and how to deal with questions you've not seen before.
Course Contents
Meet Your Teacher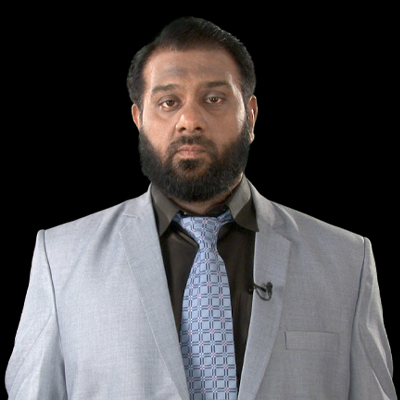 Mr Habib Rafique
22 years / Chemistry / F.Sc. / NMDCAT
Habib Rafique is one of the most senior chemistry teachers in Lahore. He did his MPhil in chemistry from Government College University Lahore and has been teaching for past 22 years. Mr. Habib has not only worked in the reputed institutes within Pakistan but also has been teaching O/A levels chemistry in Abu Dhabi (UAE) for more than 10 years of his glowing career. He is one of the pioneer teachers who introduced Education technology in Pakistan. Learning chemistry form him has always been a fun as he makes every concept very interactive and easy.
VIEW PROFILE
Previous
Next