Fsc English Part-II
Videos, Numericals & short questions explained
5500 PKR
buy full course now
About This Course
English course at intermediate is a blend of linguistic understanding and literature. The contents cover language analysis, language sounds, grammatical structures, the choice of words, short stories, novel, poetry and drama. Ulearn supports students to maximise their potential and achieve highest marks in the examination. Our unique learning management system includes
Tailor made course to address the needs of all provinces of Pakistan including Federal Board and AJK
Interactive video lectures using unique teaching technique
Customised notes
Short questions related to each topic with solution
Practice MCQs
Ask your question if you need extra support
Group learning space to share good practices
Key skills for scoring highest marks in your Intermediate examination by exemplifying and interpreting the concepts
Upon completion of this course, students will be able to thoroughly understand the English syllabus at intermediate level and how to deal with questions you've not seen before
Course Contents
Meet Your Teacher
Mr Muhammad Ilyas Butt
20 years / English / Intermediate / NMDCAT
Muhammad Ilyas Butt is a professional educator with diverse experience and strong track record of fostering student centered curriculum. He has double Master degree in English Literature and ELT from the University of Punjab. He has been teaching English at the top most institutes for more than past 20 years. He has the ability to build an excellent rapport with all the students making them feel at ease while they are challenged to be the best that they can be. He has demonstrated ability to consistently individualise instruction, based on student's needs and interests. His fantastic depth of experience helps students to follow a trajectory towards outstanding results. While teaching English he drives all his class into the character as if they were the part of the story. At Ulearn you will actually fall in love with his most amazing and engaging way of teaching.
VIEW PROFILE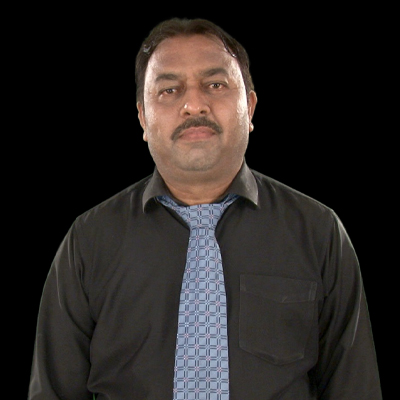 Mr Muhammad Nadeem Saqib
15 years / English / Intermediate / NMDCAT
Muhammad Nadeem Saqib is an amazing English teacher of intermediate level classes, he thoroughly enjoys working with students and encourages creative expression. He has an experience of teaching English for more than 15 years. He is also a good poet of Urdu language and has written so many ghazals. He has the ability to inspire students to overcome challenges that they encounter when striving towards success. His way of teaching is unique and very engaging that you will find in his courses at Ulearn.
VIEW PROFILE
Previous
Next