FSc Biology Part-II
Videos, Numericals & short questions explained
5500 PKR
buy full course now
About This Course
This course is designed to develop the conceptual knowledge of essential biological topics in interesting and meaningful ways. The course includes the main theoretical concepts which are fundamental to the subject and some current applications of biology. Topics covered include cells, molecules, biodiversity, biotechnology and the environment. Biology is an essential requirement for entry into Medicine, Dentistry, Pharmacy, Veterinary Science and related degrees.
Ulearn provide a wide range of support to learners for the best possible preparation of examination and maximise your potential for achieving highest marks. This includes;
Tailor made course to address the needs of all provinces of Pakistan including Federal Board and AJK
Interactive video lectures using unique teaching technique
Customised notes
Short questions related to each topic with solution
Practice MCQs.
Ask your question if you need extra support
Group learning space to share good practices
Key skills for scoring highest marks in your Intermediate examination by exemplifying and interpreting the concepts
Upon completion of this course, students will be able to thoroughly understand the Biology syllabus and how to deal with questions you've not seen before.
Course Contents
Meet Your Teacher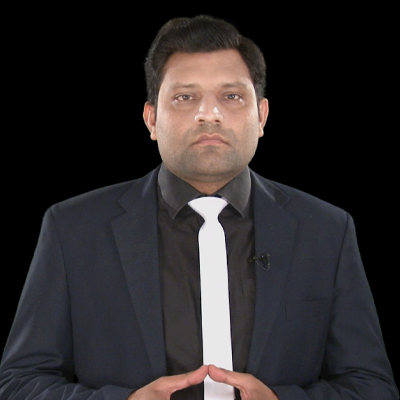 Mr Muhammad Raheel Sabir
6 years / Biology / F.Sc. / NMDCAT
Muhammad Reheel Sabir is a dedicated, resourceful and goal-driven professional educator with a solid commitment to the social and academic growth and development of his students. He has a Master degree in Zoology from the University of Punjab and taught Biology to FSc & MDCAT students for more than 06 years. He knows how to explain concepts in several different ways depending upon the needs of the students. His teaching skills help students in learning through both conventional means and modern ways. Biology course at Ulearn by Sir Raheel can quite comfortably incorporate technology into lessons and will make all your concepts clear.
VIEW PROFILE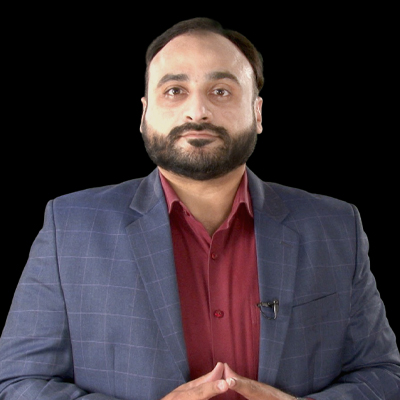 Mr Muhammad Shahid Subhani
10 years / Biology / F.Sc. / NMDCAT
Muhammad Shahid Subhani is a highly skilled Biology teacher who has a solid educational foundation and a passion for student achievement. He holds MPhil degree in biology and has been teaching to to intermediate and undergraduate students in the top-notch colleges for past 10 years. He is committed to providing students with necessary tools to achieve academic goals. His exceptional focus in this course is to meet the individual learning requirements of students, communicate effectively and make them understand subject concepts in new and interesting manner using our unique learning technology.
VIEW PROFILE
Previous
Next