FSc Computer Science ICS Part 1
Videos, Numericals & short questions explained
5500 PKR
buy full course now
About This Course
Computer Science at intermediate level encourages student to become effective users of IT. It helps them to develop a broad range of IT skills, knowledge and understanding. Learners study the structure and use of IT systems, networking, communication, databases, simple programming and applications.
Ulearn provide a wide range of support to learners for the best possible preparation of examination and maximise your potential for achieving highest marks. This includes;
Tailor made course to address the needs of all provinces of Pakistan
including Federal Board and AJK
Interactive video lectures using unique teaching technique
Customised notes
Short questions related to each topic with solution
Practice MCQs.
Ask your question if you need extra support
Group learning space to share good practice
Key skills for scoring highest marks in your F.Sc examination by exemplifying and interpreting the concepts
Upon completion of this course, students will be able to thoroughly understand Computer Science syllabus and how to deal with questions you've not seen before.
Course Contents
Meet Your Teacher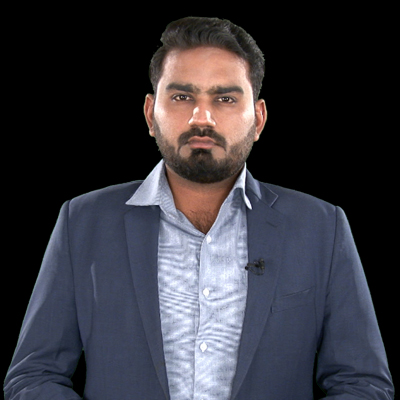 Mr Muhammad Ehtisham
10 years / Computer Sciences / Intermediate
Muhammad Ehtisham is energetic and versatile tutor who is able to teach across a wide range of Computer and IT topics. He has a Master's degree in Computer Sciences and more than 10 years teaching experience to teach ICS students and transforming their lives. As a seasoned professional he possesses a variety of competencies and can turn best practices into high quality, goal-driven results. He has numerous technical IT and developer certifications from renowned universities of Pakistan. Aside from his technical competencies, his pleasant manner and excellent communication skills allow him to quickly connect with students from all social backgrounds. His goal is to motivate and encourage students to do better and achieve highest marks in their examinations. At Ulearn he made computer science course very interactive to maximise your potential.
VIEW PROFILE
Previous
Next