About This Course
National Medical & Dental College Admission Test (NMDCAT) is a standardized Entry test conducted in Pakistan each year for admissions in MBBS and BDS degree programs It is a pre-requisite for admission in all medical and dental colleges (both public and private) in Pakistan. NMDCAT is conducted annually by the Pakistan Medical Commission. In 2020, the test replaced the provincial medical entrance exams conducted in the past. Following are subjects are the constituent of the Qualification.
Subjects Included In This Course
Teachers in this Course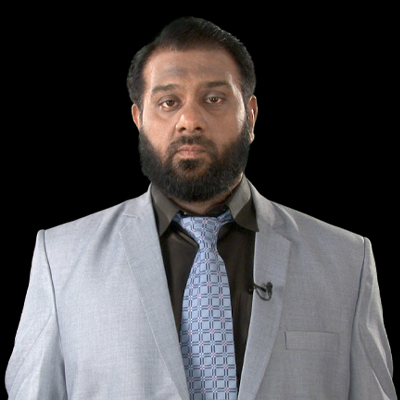 Mr Habib Rafique
22 years / Chemistry / F.Sc. / NMDCAT
Habib Rafique is one of the most senior chemistry teachers in Lahore. He did his MPhil in chemistry from Government College University Lahore and has been teaching for past 22 years. Mr. Habib has not only worked in the reputed institutes within Pakistan but also has been teaching O/A levels chemistry in Abu Dhabi (UAE) for more than 10 years of his glowing career. He is one of the pioneer teachers who introduced Education technology in Pakistan. Learning chemistry form him has always been a fun as he makes every concept very interactive and easy.
VIEW PROFILE
Mr Muhammad Ilyas Butt
20 years / English / Intermediate / NMDCAT
Muhammad Ilyas Butt is a professional educator with diverse experience and strong track record of fostering student centered curriculum. He has double Master degree in English Literature and ELT from the University of Punjab. He has been teaching English at the top most institutes for more than past 20 years. He has the ability to build an excellent rapport with all the students making them feel at ease while they are challenged to be the best that they can be. He has demonstrated ability to consistently individualise instruction, based on student's needs and interests. His fantastic depth of experience helps students to follow a trajectory towards outstanding results. While teaching English he drives all his class into the character as if they were the part of the story. At Ulearn you will actually fall in love with his most amazing and engaging way of teaching.
VIEW PROFILE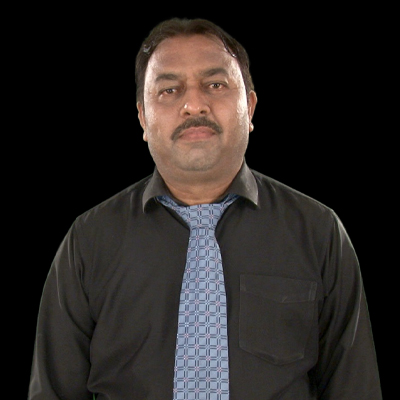 Mr Muhammad Nadeem Saqib
15 years / English / Intermediate / NMDCAT
Muhammad Nadeem Saqib is an amazing English teacher of intermediate level classes, he thoroughly enjoys working with students and encourages creative expression. He has an experience of teaching English for more than 15 years. He is also a good poet of Urdu language and has written so many ghazals. He has the ability to inspire students to overcome challenges that they encounter when striving towards success. His way of teaching is unique and very engaging that you will find in his courses at Ulearn.
VIEW PROFILE
Previous
Next