About This Course
The Intermediate Physics syllabus includes the main theoretical concepts applications of physics and practical skills which are fundamental to the subject. The course encourages creative thinking and problem-solving skills which are transferable to future career paths. Ulearn supports students to maximise their potential and achieve highest marks in the examination. Our unique learning management system includes
Tailor made course to address the needs of all provinces of Pakistan including Federal Board and AJK
Interactive video lectures using unique teaching technique
Customised notes
Short questions related to each topic with solution
Solved numerical question
Practice MCQs
Ask your question if you need extra support
Group learning space to share good practice
Key skills for scoring highest marks in your F.Sc examination by exemplifying and interpreting the concepts
Upon completion of this course, students will be able to thoroughly understand Physics syllabus and how to deal with questions you've not seen before.
Course Contents
Meet Your Teacher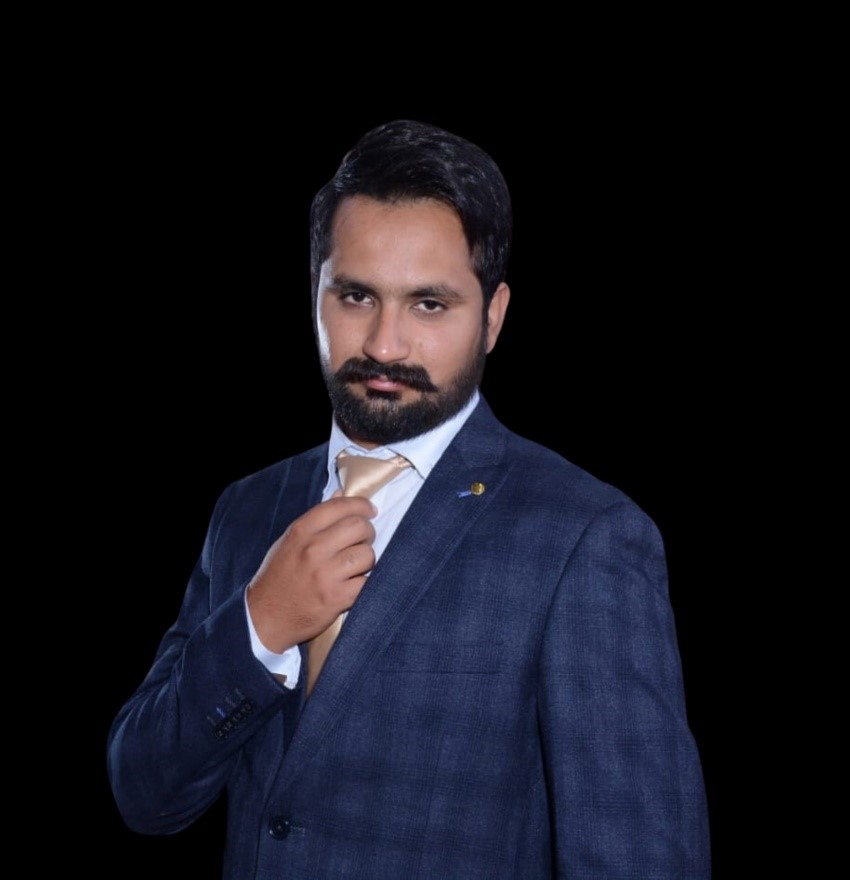 Mr Faisal Monib
Experienced Physics teacher with 10 years at Punjab College
Education: BS (Hons) Software Engineering Faisal Monib is an experienced physics teacher holding BS (Hons) degree in Software Engineering from the University of Punjab. He is specialized in teaching Physics to Matric, FSc, MDCAT and ECAT students for last 10 years at reputed intuitions. His expertise lies in delivering engaging and comprehensive Physics lessons that not only help students grasp fundamental concepts, but also foster a deeper appreciation for the subject. Faisal has a proven track record of preparing students for challenging exams such as Fsc Physics, MDCAT, and ECAT, ensuring that they are well-equipped to succeed. He firmly believes in cultivating a dynamic learning environment that encourages critical thinking and problem-solving skills. Faisal excels in effectively communicating complex ideas with clarity and enthusiasm, making the intricacies of physics accessible to all. Above all, Faisal takes great pride in empowering his students to excel academically and pursue their aspirations in the fields of science and engineering.
VIEW PROFILE
Previous
Next